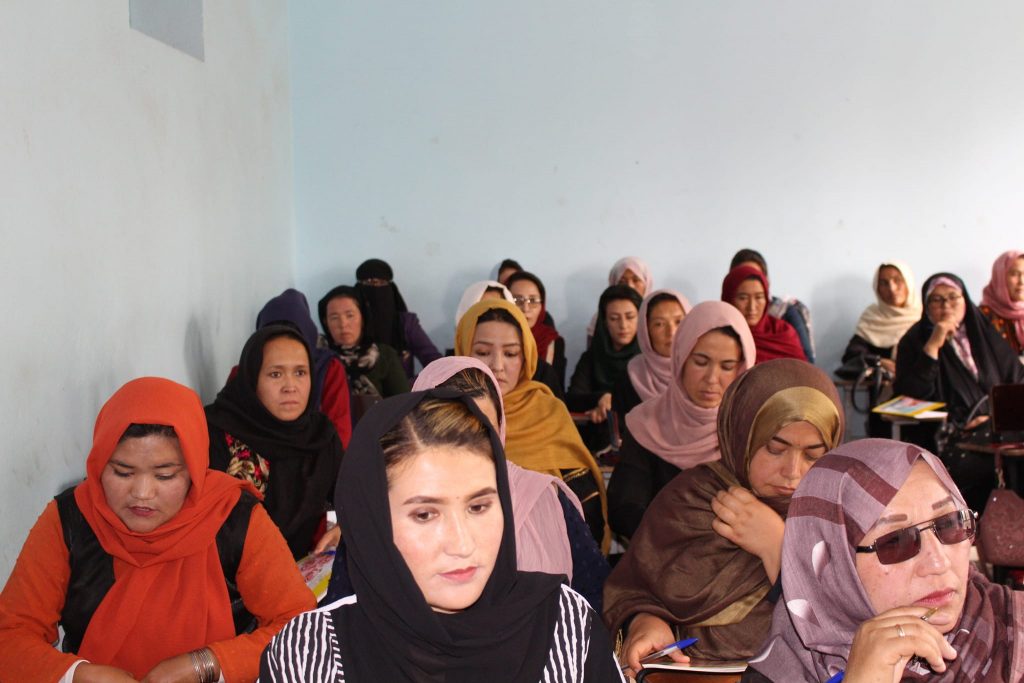 Health Education is such a boring phrase. It brings up images of droning voices in lab coats. Health in developing nations is always so tenuous though. In Western nations we start educating our daughters about their bodies at a very young age. In Michigan, education on physical development starts in third grade. By the time a child hits puberty, we have talked to them about reproduction a dozen different ways. When a pregnancy occurs, our prenatal and postnatal care tell parents how to care for the baby. Two day old checkups, ten days, six weeks, it seems like we spend the first year in the doctor. Vaccination starts at six months old, and by the time school starts the children have received dozens. Even so, hundreds of child birth related deaths occur a year. In rural Afghanistan, reproductive healthcare education can be the difference between life and death.
Over the last year and a half, I have read hundreds of cases of women talking about losing female family members during a pregnancy or childbirth. Solely because nobody in her circle knew the symptoms to watch for while pregnant. Heartbreaking, brutal, agonizing, the women describe watching their aunt or sister, mother or cousin, die and tears fill my eyes as I read about it.
Health Education, towards safety in pregnancy
Our health education program teaches women the importance of proper feeding for both mother and child, of nutrition content. How critical child spacing is, that our clinics provide multiple forms of birth control, and how to keep yourself clean. We teach them about vaccines and why they are safe and effective. With outbreaks every single year of TB, and this year cholera, every disease we prevent is so important. We also educate on early life pregnancies and against early marriage. Childhood pregnancy is bad for both mom and baby. A child should not raise a child. We strive to provide the tools for women to protect themselves in everything we do. This is the same. Boring name or not, teaching a woman about her body is one of the most important ways we save lives.