For 120 years, Afghanistan has worked towards a national school system. For 120 years, just as we get close, this dream is wrested from our hands. When everything changed last year, we worried we had once again lost our dream. We were so close to the tipping point. So close to getting to the point of having too many schools to fail. As we worried, we planned, pivoted, adapted and learned. Meraj Academy is the result.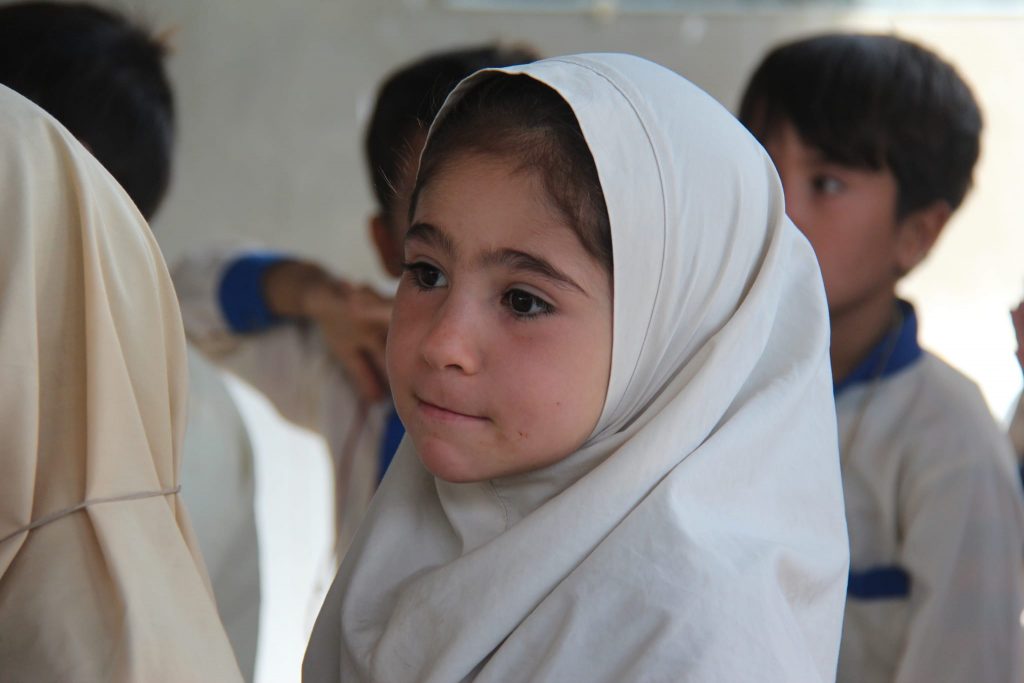 Because of this, AIL has finally created the first national school system in Afghanistan. It doesn't look like Western or Eastern Schools. Our nation has been at war since 1976. Nothing in Afghanistan looks like nations that haven't had a war on their land in generations. We had to find a different way. A safer way. A way that no one could disrupt again. Meraj Academy is just that. Months of research and compromise with the government, feedback from tribal councils, and discussions with the best teachers in the nation have finally created the greatest equalizer in our history. We have built a national school system.
Meraj Academy- how does it work?
To overcome language barriers, we have recorded our lessons in English, Dari and Pashto.
To prevent learning gaps we have created the same rigorous program AIL always uses. We educated over fourteen million people in AIL's history using this program. Now we can educate twice that, in a YEAR, if they wish to learn. When we say it's a year long, it is a year long. Each day builds on the day before, just as if they were in traditional classrooms. Each subject taught to international standards so when they graduate high school, they easily take the placement exams for university. So, it may not look like what we expect a school to look like. Change and adaptability is required when one has a dream. We changed, adapted, as we always do.For AIL, the goal was always education. Everything we do is so we can educate children and women. Our entire program, every piece of it, is about education. As our televised program grows, refines, adapts, as the years pass, it will only get better.