The earthquake that struck October 15, had caused several earthquakes to set off, while the aftermath is still unknown. Many people are ready to rebuild and heal from this devastating blow. It is Herat's fight for hope and healing, that will hopefully bring back families together.
As the aftermath of the numerous earthquakes that had struck the city of Herat, has caused many people to lose their lives, and their homes underneath rubble, everything has been lost to numerous families, food, cloths, other miscellaneous supplies, all gone in an instant.
The Afghan Institute of Learning has been helping the disorientated people, by supplying them with food, clothing, and tents to shelter them. Many families are still looking for their friends and family members underneath the rubble. Hope and despair has been all lost, and who can blame them.
However, AIL is doing everything in their power to help these people in need, rather if it's food, cloths, or tents, staff members and teams are going out to where the earthquake has struck. multiple villages and small towns have suffered from the devastating blow from the aftershock.
With given time and hope, the country of Afghanistan and it's cities will be able to recover from this disastrous Earthquake, AIL will surely make that possible.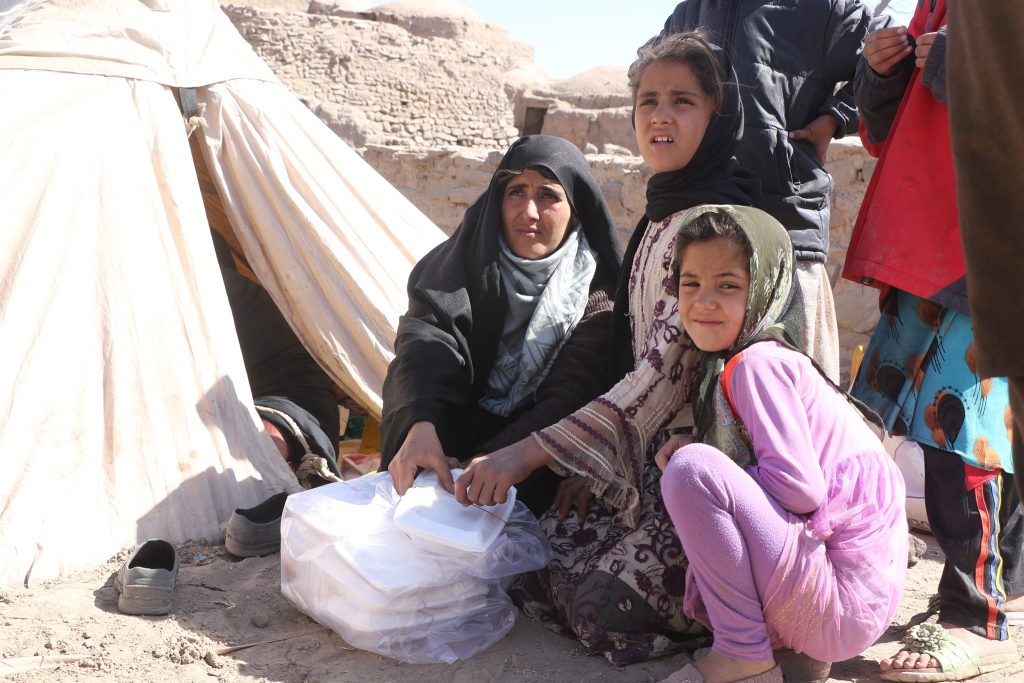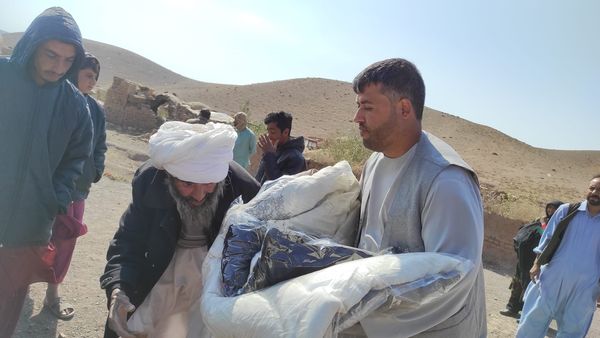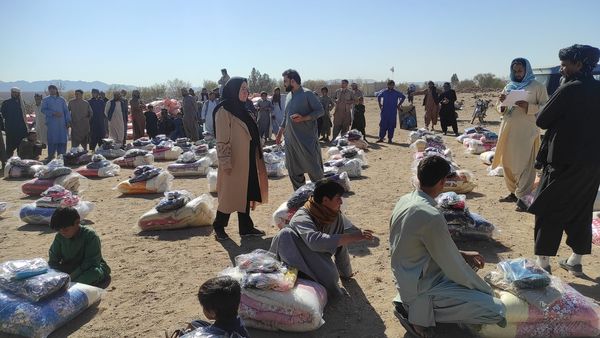 Link to our facebook Webpage: https://www.facebook.com/AfghanInstituteofLearning